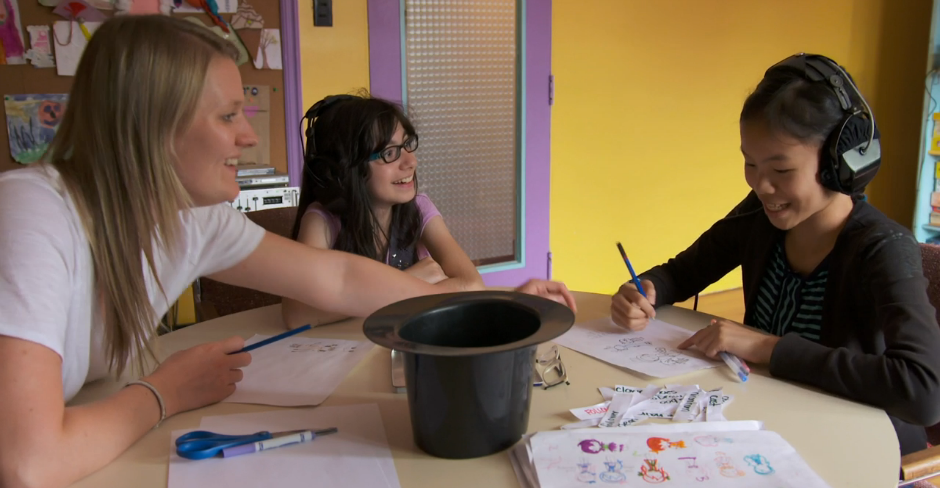 AUDITORY PROCESSING DISORDER (APD)

LEARNING DISABILITY (LD)

ADHD

AUTISTIC SPECTRUM DISORDER (ASD)

GLOBAL DEVELOPMENTAL DELAY OR SENSORY PROCESSING DISORDER

VOICE QUALITY (SPEECH & SINGING)

SECOND LANGUAGE ACQUISITION
Difficulty to listen is a common factor in all these issues.
Our program of sound stimulation (modified music and voice) "starts the ball rolling" in the brain - allowing development of the listening function to take shape. Improved listening has a positive impact on self-regulation, focus, learning, social adjustment and quality of life.