Meet Our Staff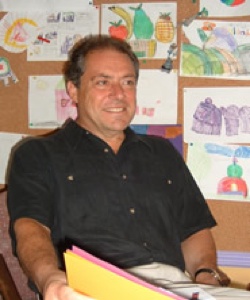 Paul Madaule - Founder/Listening Training Consultant
Born in France, Paul Madaule studied at the University of Paris-Sorbonne while training with Dr. Alfred Tomatis and graduated in psychology in 1972. After years practicing and teaching the Tomatis Listening Training work in Europe and South Africa, Paul came to Toronto, Canada in 1978 to found The Listening Centre.
Paul was involved in establishing centres in the US and Mexico and he created Listening Fitness with the LiFT®, a portable audio-device and professional training course that provides the listening work to wider audiences. 
Paul has written numerous articles on subjects related to the educational and therapeutic value of music, voice and Listening Training with children with developmental and learning problems. He also co-authored About the Tomatis Method. Paul's book When Listening Comes Alive, first published in 1993, has been translated in ten languages.
The application of the Listening Training program on children with autism is featured in the documentary film The Child That You Do Have (1994). More recently, Norman Doidge MD, has written an engaging portrayal of Paul and a detailed explanation of his work at The Listening Centre in his book The Brain's way of Healing (2015).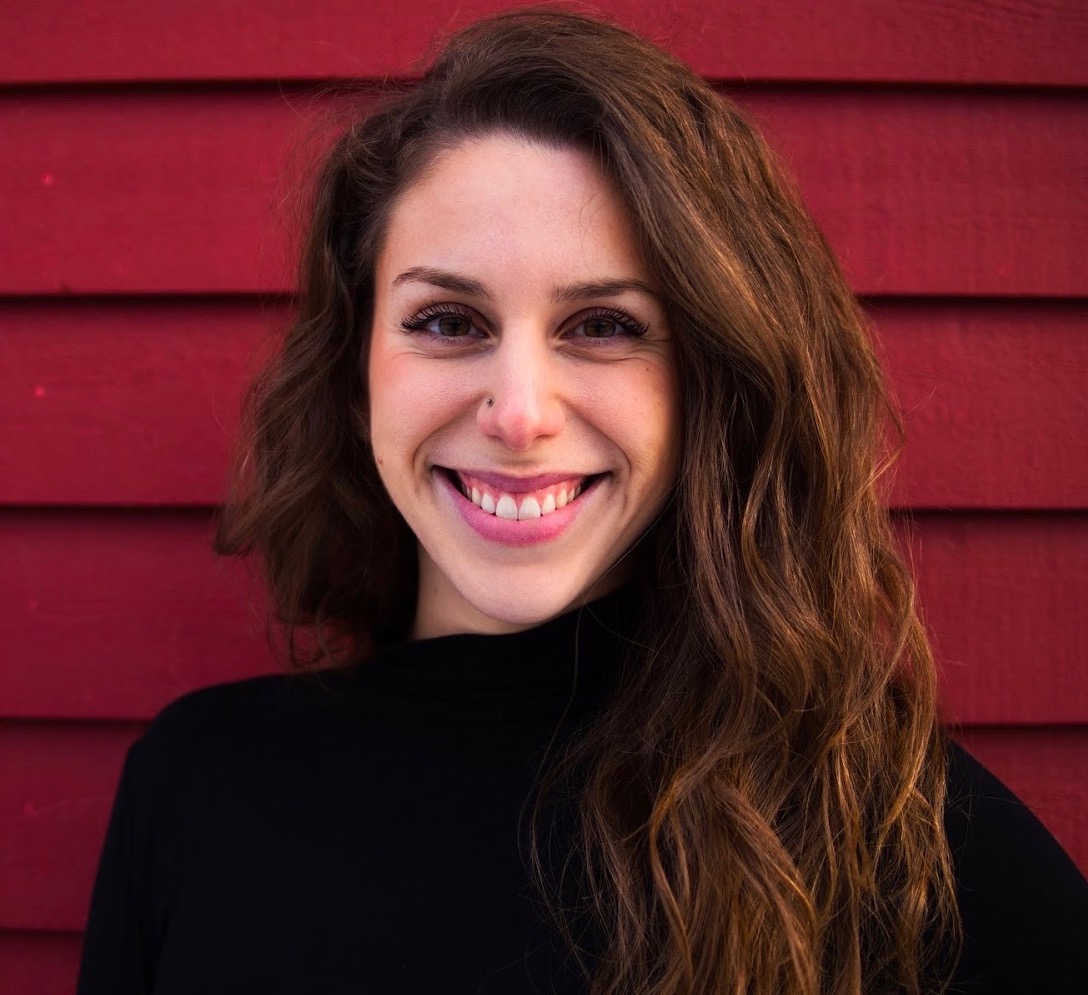 Rosalinde Tamburro - Listening Training Consultant / Coordinator
Rosalinde holds a Master of Arts in Expressive Arts Therapy and Psychology from the European Graduate School and a BFA with Honours in Conservatory Acting from York University. The arts have been integral to her well-being from a young age and have led her to work with children in various capacities including theatre arts, expressive arts workshops, expressive arts therapy, after-school programs and community-outreach projects. She holds dear the value in working in a clinical setting such as The Listening Centre, which promotes expression, creativity, compassion and imagination and believes in the healing power that can occur within the intersection of expressive arts and neuroscience. 
Rosalinde is beyond grateful to have worked so closely with Paul Madaule over the last 5 years, participating in nearly all assessments and consultations, while continuing to support and monitor clients through their listening training programs. In the summer of 2023, when The Listening Centre went on a sabbatical for an undetermined period of time, Rosalinde started her own practice, Connect Listening. She is continuing the work of the Listening Centre with Paul's mentorship and looks forward to continuing for decades to come.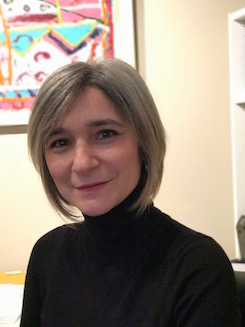 Morana Petrofski - Listening Training Consultant
Morana's background includes an E.C.E. Diploma from University of Zagreb, Croatia and a B.A. in Psychology and Cultural, Critical and Historical Studies and Fine Arts at York University in Toronto. She first joined the team in 1995 as a listening therapist, bringing together her enthusiasm, creativity and experience supporting children and families in variety of settings. Morana has been a co-director at the centre for many years. She contributed to the development of the Listening Fitness with the LiFT® and has facilitated professional Listening Fitness Instructors' Courses and continues to guide and teach.