Meet Our Staff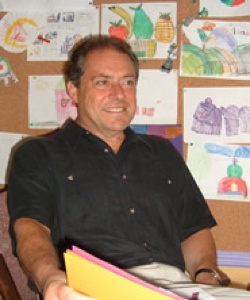 Paul Madaule - Director/Listening Training Consultant
Born in France, Paul Madaule studied at the University of Paris-Sorbonne while training with Dr. Alfred Tomatis and graduated in psychology in 1972. After years practicing and teaching the Tomatis Listening Training work in Europe and South Africa, Paul came to Toronto, Canada in 1978 to found The Listening Centre.
Paul was involved in establishing centres in the US and Mexico and he created Listening Fitness with the LiFT®, a portable audio-device and professional training course that provides the listening work to wider audiences. 
Paul has written numerous articles on subjects related to the educational and therapeutic value of music, voice and Listening Training with children with developmental and learning problems. He also co-authored About the Tomatis Method. Paul's book When Listening Comes Alive, first published in 1993, has been translated in ten languages.
The application of the Listening Training program on children with autism is featured in the documentary film The Child That You Do Have (1994). More recently, Norman Doidge MD, has written an engaging portrayal of Paul and a detailed explanation of his work at The Listening Centre in his book The Brain's way of Healing (2015).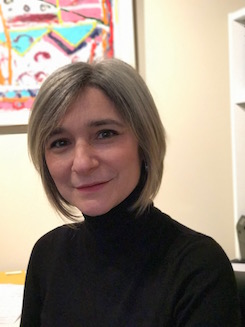 Morana Petrofski - Co-Director/ Listening Training Consultant
Morana's background includes an E.C.E. Diploma from University of Zagreb, Croatia and a B.A. in Psychology and Cultural, Critical and Historical Studies and Fine Arts at York University in Toronto. She first joined the team in 1995 as a listening therapist, bringing together her enthusiasm, creativity and experience supporting children and families in variety of settings. Presently, Morana acts as a co-director and a clinical consultant at the Centre and leads a team of listening therapists. As part of the team she contributed to the development of the Listening Fitness with the LiFT® and currently teaches Listening Fitness Courses and guides Listening Fitness Instructors during their period of supervision towards full Certification.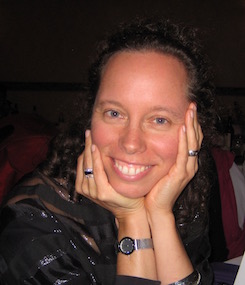 Louise Boultbee - Client Services
Louise brings her love of people, reading, writing, music and dance to her role as the Centre's Coordinator. She studied at Trent University and has a B.A. in History, English Literature and languages. It was a desire to develop her own listening skills that brought Louise through the door of The Listening Centre back in 2007 to complete her own program. Having worked over 15 years in administration in the land development sector, she enjoys meeting and working with clients as they move through and benefit from all The Listening Centre's program has to offer.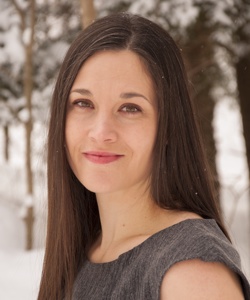 Kelly Sutherland - Therapist
Kelly is a Graduate of the Child and Youth Worker program at Humber College. Before joining our team, Kelly has been working in the field as a program director for before-and-after-school program for ten years developing and planning fun and stimulating programming in a safe and nurturing environment. She has extensive training and work experience in play-based therapy for children living with Autism and other various abilities. Her passion is to motivate and support young children and youth in reaching their full potential.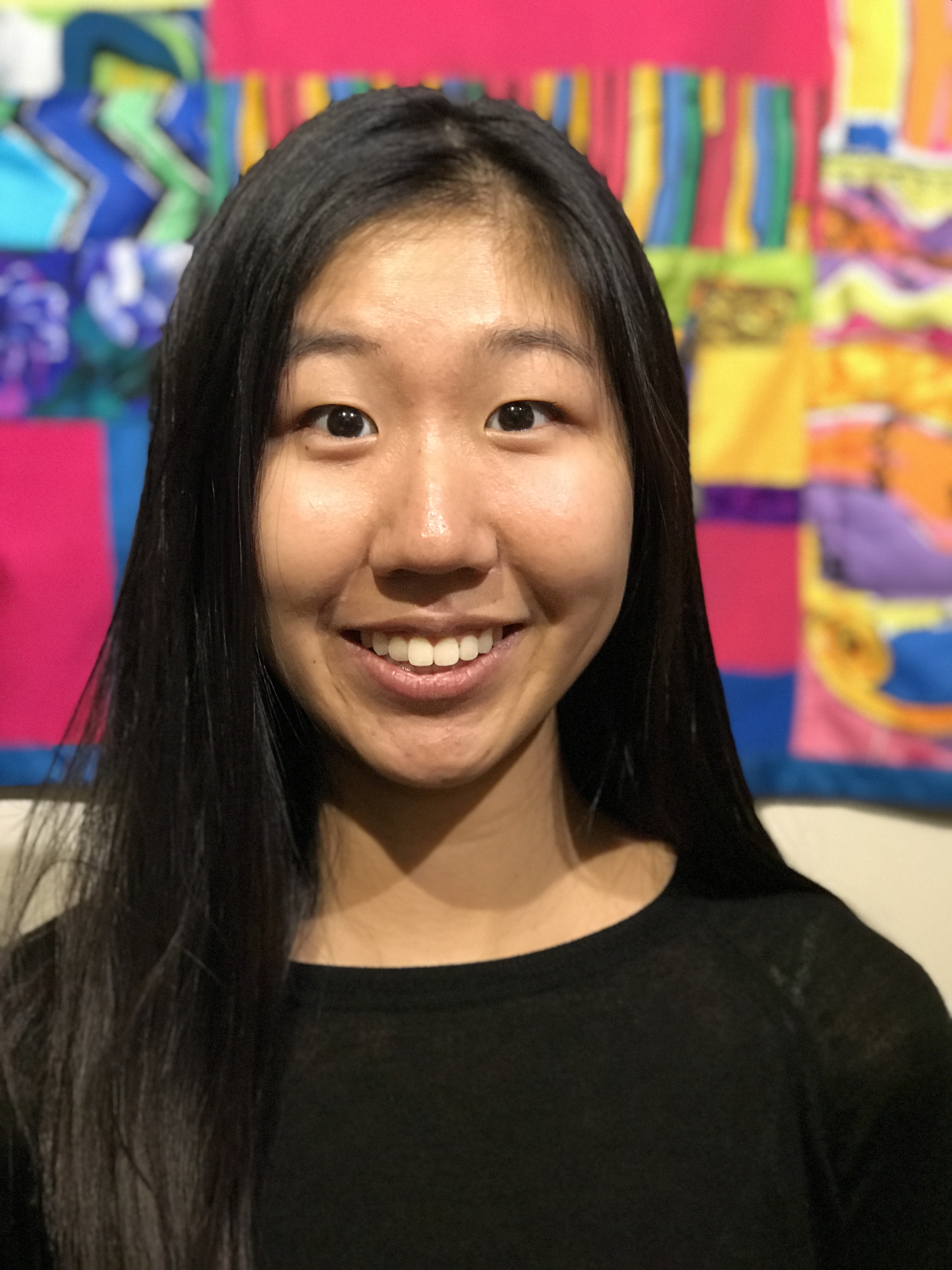 Julia Lee - Therapist
Julia graduated from the University of Toronto with a Bachelor of Science Degree in Health and Disease, Psychology, and Biology. Volunteering in various settings such as Holland Bloorview Kid's Rehabilitation Hospital and Toronto Grace Health Centre were inspiring experiences that lead her to pursue the field working with children who have special needs. She feels grateful to be able to work in a creative setting where she can share her enthusiasm for music and singing with the children. She has a positive outlook towards life and believes compassion and patience are two important qualities to continuously practice. Her passion lies in helping others and making a positive impact in their lives.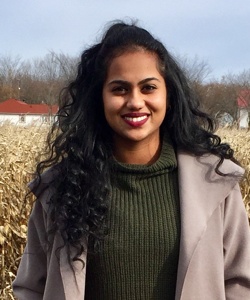 Kania Mohan - Therapist
Kania graduated from University of Toronto with a Bachelors of Science, majoring in Psychology and Linguistics. She comes with a wide spectrum of experiences working with children with special needs. She has volunteered at Holland Bloorview Kids Rehabilitation Hospital, the Hospital for Sick Children and the Aphasia Institute. In addition to this, Kania has also worked as a private tutor for children with special needs. She always strives to help the children reach their full potential by using their strengths as a foundation for their listening training. She merges her passion for travelling, books, arts and music in her work at the Centre.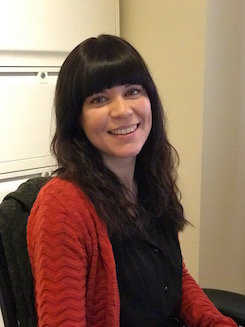 Sarah Quinn - Coordinator
Sarah trained in Theatre Performance and Production in Australia, graduating with a Bachelor of Creative Arts in 2004 and working professionally as a touring performer, writer, producer and drama coach until 2012. 
While juggling contracts in the arts and entertainment, Sarah also worked closely with families as a private childcarer and night nanny with newborns, eventually moving into full-time work as a Postpartum Doula and Sleep Consultant. She has provided program support for a community organisation supporting families created through adoption and permanent care, and volunteers with Rock Camp For Girls Montreal.