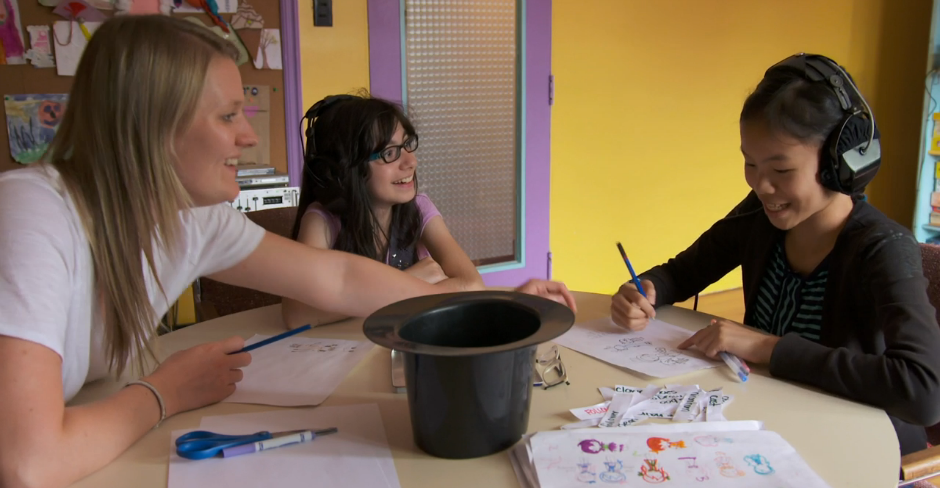 AUDITORY PROCESSING DISORDER (APD)

LEARNING DISABILITY (LD)

ADHD

AUTISTIC SPECTRUM DISORDER (ASD)

GLOBAL DEVELOPMENTAL DELAY OR SENSORY PROCESSING DISORDER
These issues often express themselves as problems with social behavior, language or academic performance due to lack of focus, short attention span, or development delays that affect communication and learning skills. Our approach is based on the understanding that the root cause of these issues is poor listening.
At The Listening Centre, we use modified sound (music and voice) as neurostimulation to train listening. This stimulation has the impact of "starting the ball rolling" in the brain - allowing development that was delayed or impaired to begin to take shape. Improved listening often has a highly positive impact on achievement and quality of life.
The Listening Training program is non-invasive, drug free and does not involve tutoring nor teaching, making it fun for the child and relaxing for the adult. The Listening Centre is entering its 40th year offering clinical services in Toronto.