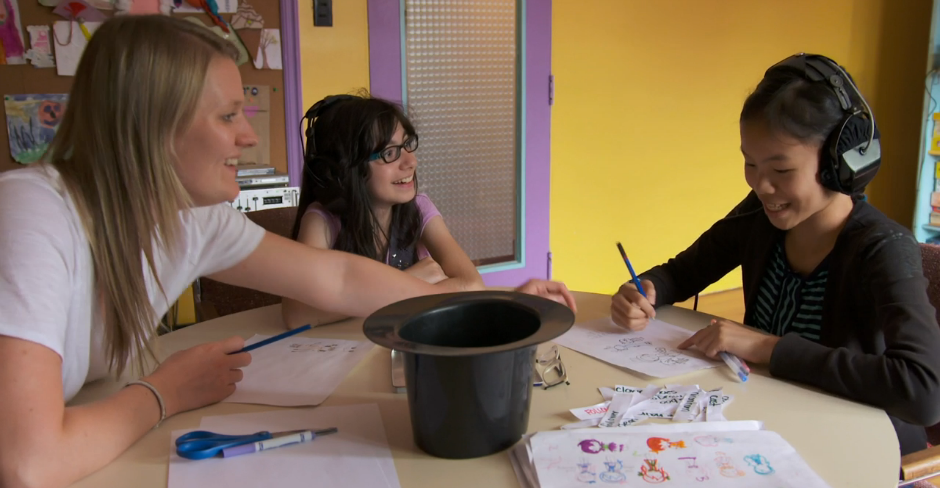 For over 35 years, we've been helping children and adults who are struggling with their social behavior, language or academic performance due to lack of focus, short attention span, or development delays that affect their communication and learning skills. Our approach is based on the understanding that the root cause of these issues is poor listening. 

What is unique about The Listening Centre's program is our use of modified sound (music and voice) as neurostimulation to train and develop listening. 
The Listening Training program is non-invasive, drug free and does not involve tutoring nor teaching, making it fun for the child and relaxing for the adult. 
People who benefit from our program often comes to us with: 
Auditory Processing Disorder (APD) 
Learning Disability (LD)
ADHD  
Autistic Spectrum Disorder (ASD) 
Global Developmental Delay or Sensory Processing Disorder.
Improved listening has a highly positive impact on the achievement and quality of life of the many affected by these issues and others.